About website's intention
Beedogs.com is a website dedicated to our beloved furry four-legged friends. We write articles regarding their well-being, care, education and lastly, admiration. We try to publish new articles weekly. Feel free to like, comment and share our content with your dog-loving friends.
The content is well-researched and written in layman English for easier readability and understanding. Although every effort was made to create useful and accurate content there might be some unintentional factual errors in articles.
About website's staff
Owner and main editor: Mark Mansky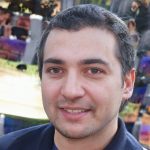 Content creation: Tim Battorelli (co-owner)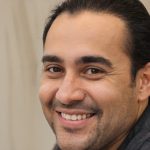 Disclaimer
Please note: This website provides general information only. It does not replace the consultation and advice from a qualified licensed vet or animal care professional. Please consult the appropriate professionals for any kind of health problem or general advice regarding your animal(s).
BeeDogs.com team,